Welcome to Marinelife Singapore Private Limited
Welcome to Marinelife Singapore Private Limited, your trusted partner in Insurance. Established with a vision to general insurance solutions, we are committed to providing exceptional Insurance that meet the unique needs of our clients.
At Marinelife Singapore Private Limited, we pride ourselves on delivering top-quality solutions backed by our team of experts. With years of experience and deep industry knowledge, we understand the challenges faced by our clients and strive to offer innovative and tailored approaches to address them.
Discover the difference of working with Marinelife Singapore Private Limited. Join our growing list of satisfied clients who have experienced the transformative impact of our solutions. We look forward to embarking on a successful journey together and delivering outstanding results for your business.
WORDS ABOUT US
Our Team
Convallis ullamcorper aliquet ultrices orci cum vestibulum lobortis erat.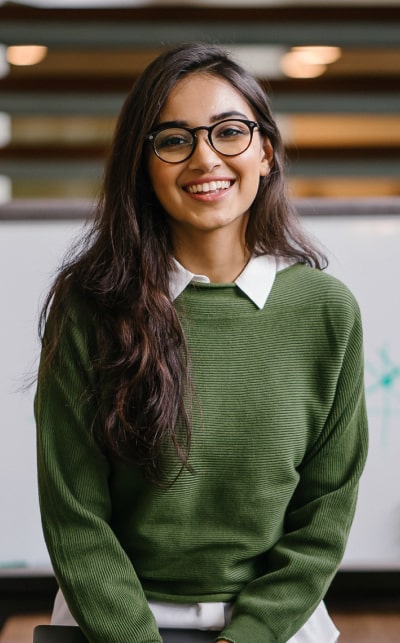 Aviana Plummer
CEO / FOUNDER
Braydon Wilkerson
CEO / FOUNDER
Kristin Watson
CEO / FOUNDER
DEVELOPED BY XTEMOS STUDIO @ 2021.
We work through every aspect at the planning
Our company history and facts
I should be incapable of drawing a single stroke at the present moment; and yet I feel that I never was a greater artist than now.
Design & development process demonstration
A wonderful serenity has taken possession of my entire soul,like these sweet mornings of spring which I enjoy with my whole heart.