Commercial
Business Activities
Public Liability Insurance
Protection for your business and its assets give you peace of mind so you can focus on your business activities when faced with legal liabilities that may arise from accidental bodily injury or illness to persons or damage to property of any third party.
Public Liability insurance covers accidents due to acts of negligence of your employees or representatives in connection to your businesses.
Likewise our product liability insurance covers claimants cost and legal liabilities against your manufactured and/or offered products.
Public Liability Insurance
I consent to the processing of personal data and agree with the user agreement and privacy policy
Fire & Extraneous Perils Insurance
Protecting your property and commercial assets arising from a comprehensive list of perils, such as fire, lighting, explosion, water damage, flood damage and other named perils that may occur on your property which can cause significant losses.
Others Commerical Insurance
I consent to the processing of personal data and agree with the user agreement and privacy policy
Introducing Contractor All Risks Insurance – your shield against uncertainties in the construction realm. As a construction professional, you understand the complexities and unforeseen challenges that can arise during a project. Our Contractor All Risks policy is tailored to safeguard your ventures from start to finish.
From the groundbreaking to the final touches, this comprehensive coverage embraces all phases of construction, shielding you against a wide array of perils. Whether it's damage to property, theft of materials, third-party liabilities, or even unexpected natural calamities, our policy provides the safety net you need to keep your project on track.
Others Commerical Insurance
I consent to the processing of personal data and agree with the user agreement and privacy policy
Professional Indemnity Insurance
Navigate your professional journey with confidence through Professional Indemnity Insurance. As a dedicated professional, your expertise is your greatest asset, but even the most skilled can face unexpected challenges. Our Professional Indemnity Insurance offers a safety net against claims of negligence, errors, or omissions that could arise from your professional services.
Designed to protect your reputation and financial well-being, our policy covers legal expenses and potential compensation to third parties, ensuring that your career remains on course even in the face of disputes. We understand that each profession carries unique risks, which is why our coverage is customizable to align with your specific industry and practice.
Others Commerical Insurance
I consent to the processing of personal data and agree with the user agreement and privacy policy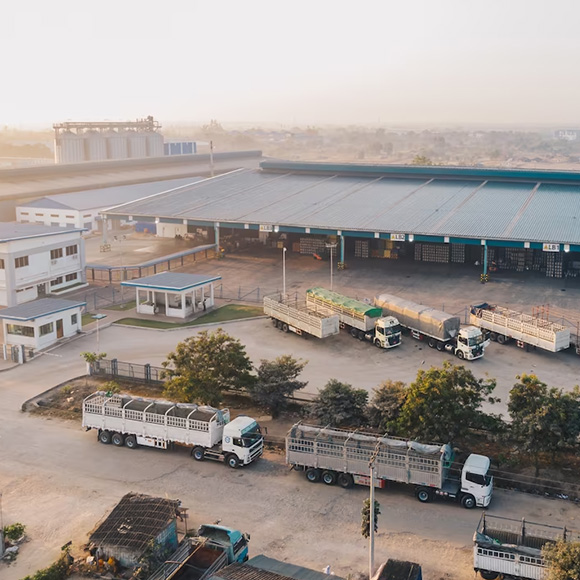 Industrial operations are the backbone of progress, but with progress comes the potential for unforeseen risks. Introducing Industrial All Risks Insurance – a comprehensive shield for your industrial ventures.
From manufacturing plants to warehouses, our policy covers a wide spectrum of risks that industrial businesses face. Whether it's damage to machinery, equipment breakdowns, or supply chain disruptions, our Industrial All Risks Insurance ensures that your operations remain resilient.
Others Commerical Insurance
I consent to the processing of personal data and agree with the user agreement and privacy policy